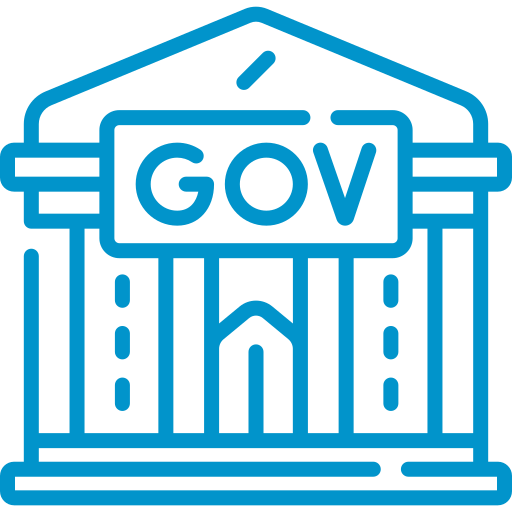 Governments
IEC Conformity Assessment Systems can help governments to ensure the safety of their citizens and promote access to global trade. IECRE conducts any conformity assessment work in line with rules of procedure and operational documents, produced by regulators and governments.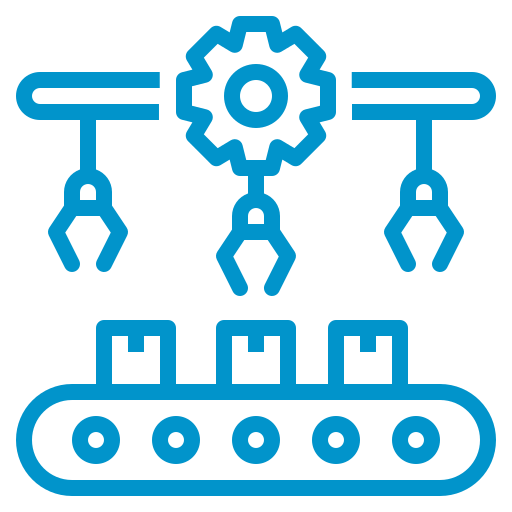 Industry
IEC CA Systems facilitate global trade and enable easier and faster market access. Using IEC CA Systems, companies can demonstrate that they meet national requirements in terms of laws and regulations. By operating a single, global certification system, IECRE helps to remove significant delays and expenses for multiple testing and approval.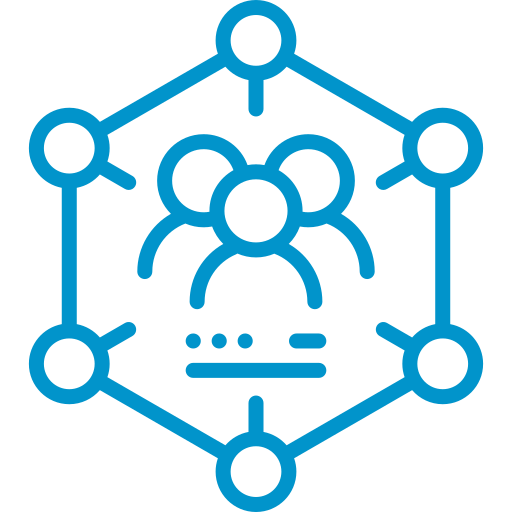 End users
Thanks to IECRE, consumers can be confident that the renewable energy systems that provide them with electricity are safe to use and perform to expectations. Certified systems provide the necessary proof that they meet all the safety and performance requirements, based on standards.